Finishing Strong – What Can We Do Together?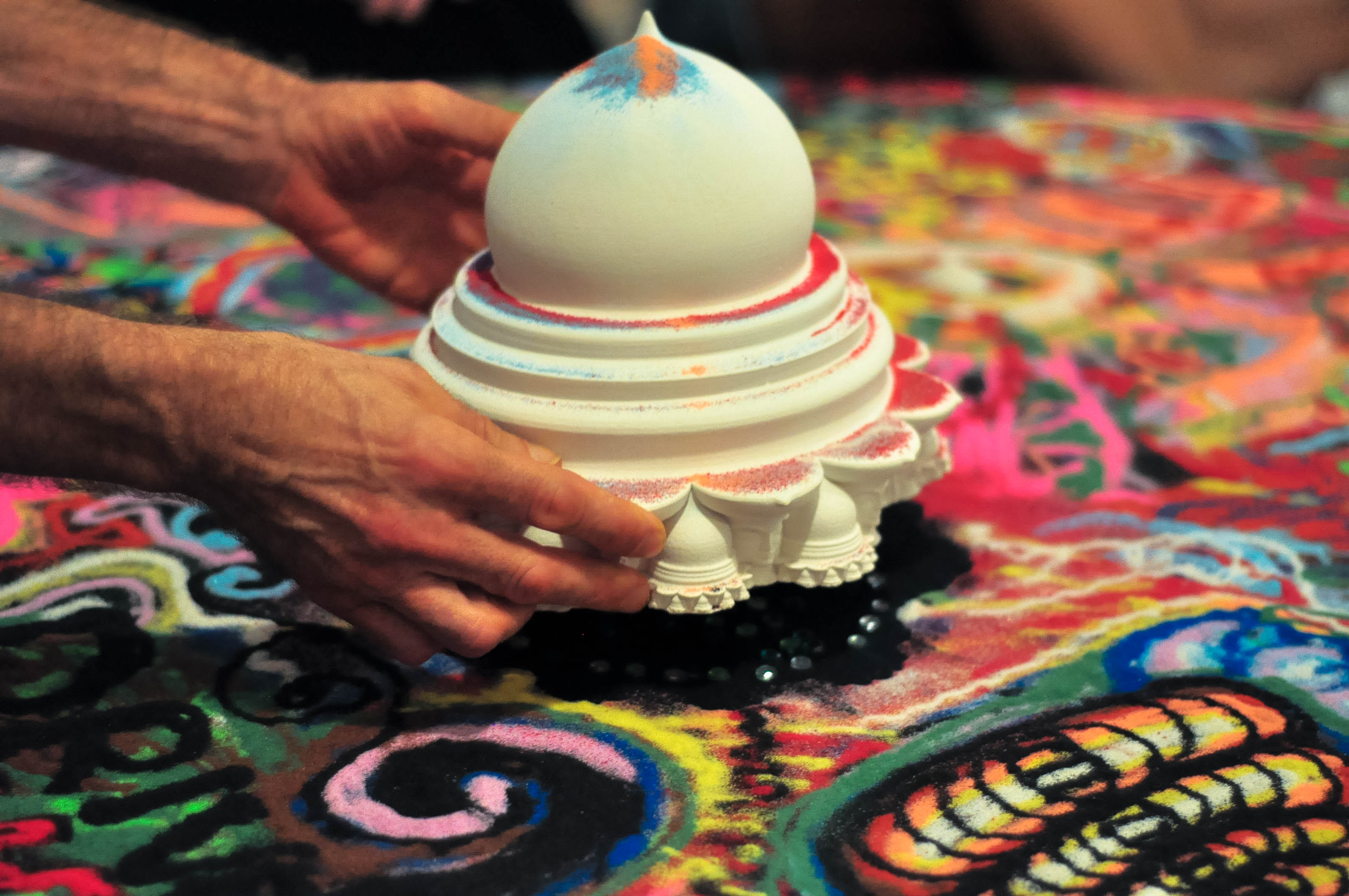 Dear CoSM Friends,
In this holiday season of thanks, the founders and staff of the Chapel of Sacred Mirrors  offer our deepest gratitude for the part you've played in the CoSM community this past year.
Maybe you've opened the newsletter, attended an event or brought a friend to the Full Moon,  tapped into creative energy at Art Church or purchased gifts from CoSM Shop.
Together we are honoring the Divine Imagination and building an enduring Sanctuary of Visionary Art.
With Entheon opening this year, CoSM invites your continued support. Planning your year-end contributions, please consider a generous donation to CoSM. Contributions from the community support CoSM's exceptional visionary programs.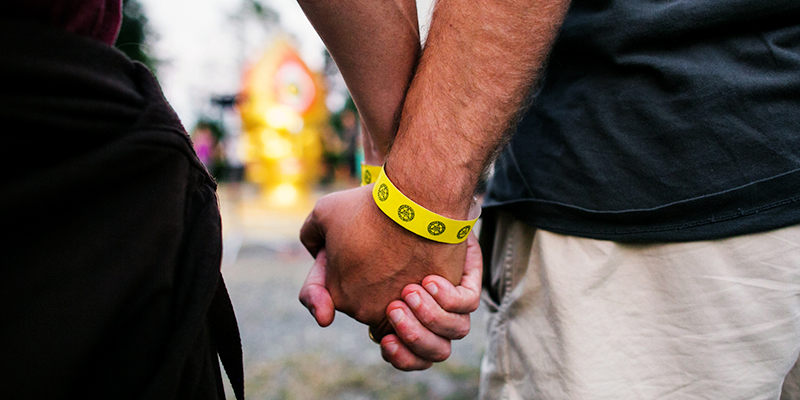 Celebrate art as a spiritual path with Chapel building as the ultimate expression of a creative community.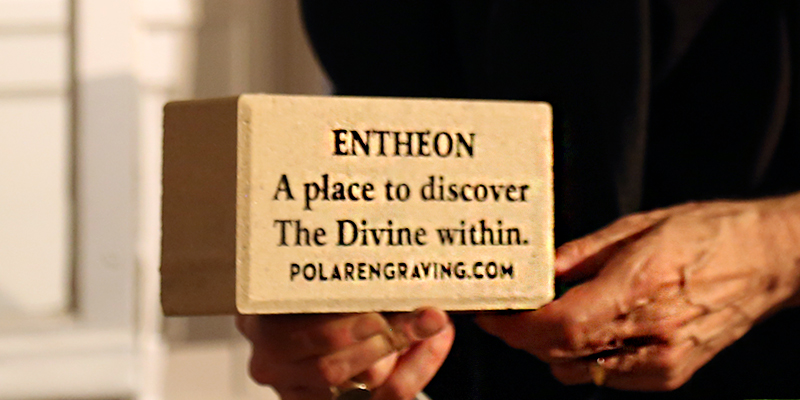 CoSM Invites You To Become A Permanent Part Of this Enduring Temple For Visionary Art!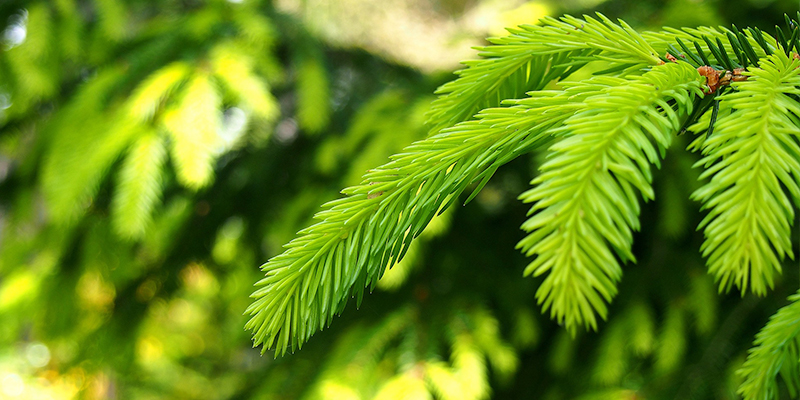 Make a Lasting Difference @ CoSM with a Legacy Tree!
To open Entheon this year, CoSM urges your financial contribution this season.
At this pivotal time in history,  thank you for joining with us in manifesting the inevitable consequence of LOVE — the building of a temple.
with loving gratitude,
Alex & Allyson